If it needs fixing around the house, call Torrente Contractors today
We provide Basement Remodeling in the Maryland & Washington DC Metropolitan area. With a new finished basement, the possibilities are endless. Perhaps you want to add a family room or den, a child's playroom, a game room, bar, workshop, a man-cave, or additional storage areas. From basement additions to an entirely redesigned basement, with new basement flooring or carpet, we can design the basement of your dreams that will be the envy of your friends and family, or just a quiet place to relax at the end of the day. Our team at Torrente Contractors Inc. can work on everything in your residential to a commercial property.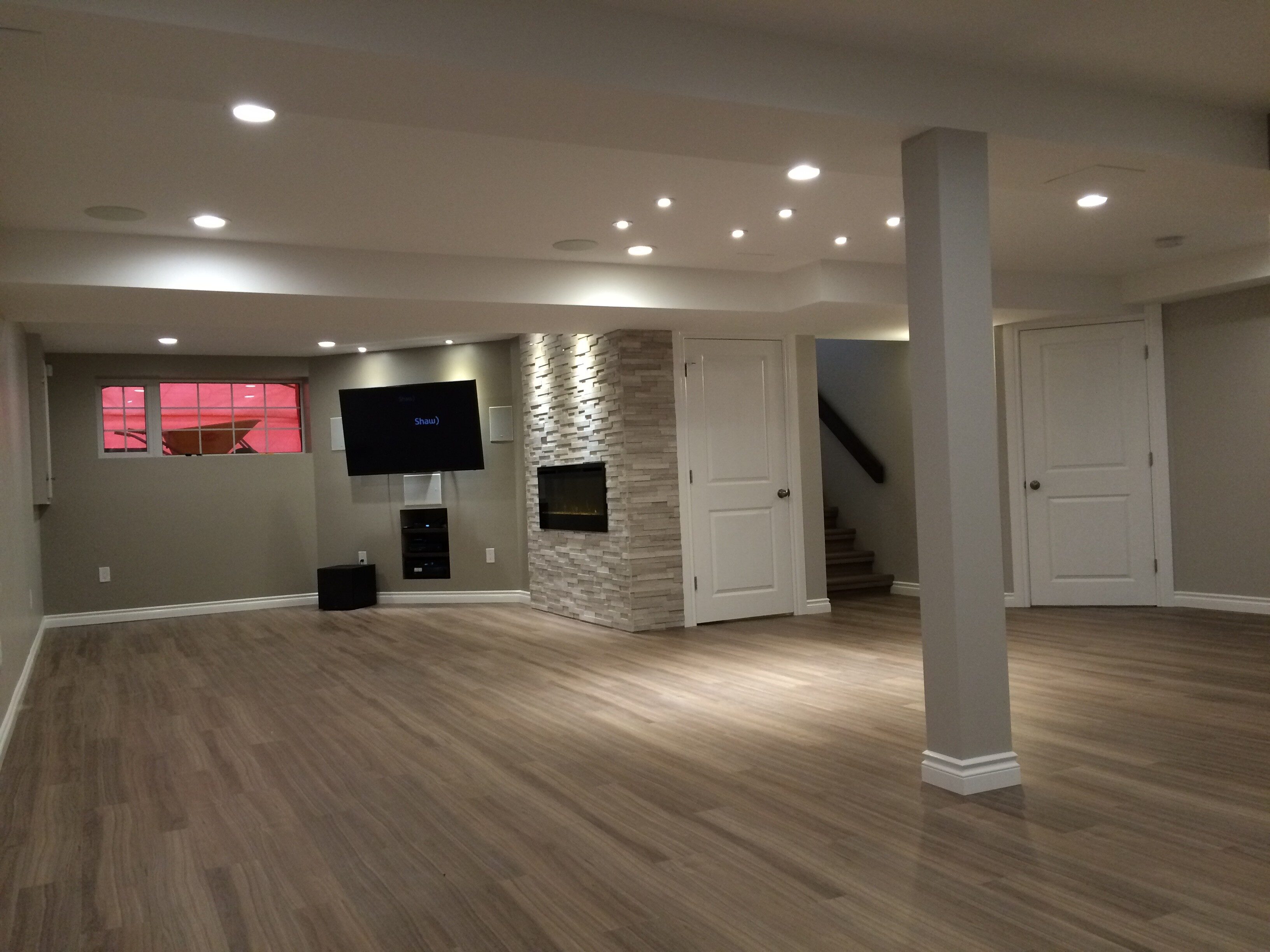 Rely on our Fast and Dependable Roofing Services
If your roof needs to be repaired or replaced, we can help. Our team will inspect your roof to see if it needs to be patched or reshingled. We can fix leaks or take care of your framing, and we also work on gutters. Our crew can help with your shingle, tile or metal roof.
FREE ESTIMATE
Write us for free estimates or for more information.
* All fields are required.