If it needs fixing around the house, call Torrente Contractors today
Our team can work on everything in your home, from your basement to your roof. We can also take care of drywall and basic repainting. Our team is ready to paint any room in your home to make it look new and rejuvenated. 

Choose Torrente Contractors Inc. for Reliable Services in Maryland & Washington DC
. Our team can take care of your framing needs. We know how to assist you if you decide to add a room or make another alteration to your property. We can shape up your ceiling or install new cabinets wherever you need them. We can also install counter tops, create a guest suite, hand.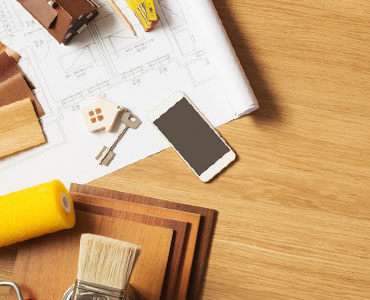 Rely on our Fast and Dependable Roofing Services
If your roof needs to be repaired or replaced, we can help. Our team will inspect your roof to see if it needs to be patched or reshingled. We can fix leaks or take care of your framing, and we also work on gutters. Our crew can help with your shingle, tile or metal roof.